Highly Customized Learning Solutions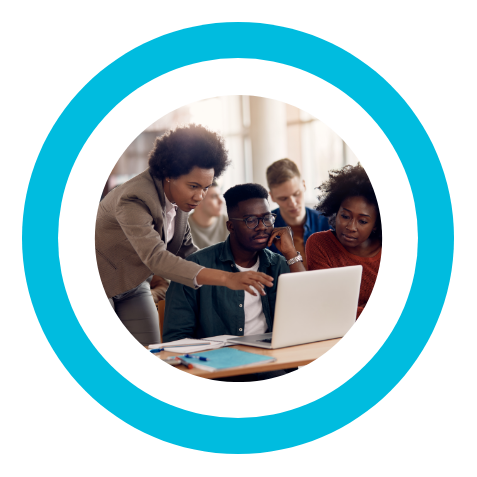 LSI uses rapid prototyping
and iterative development to
create rich, multi-modal
content that engages
learners with varied needs
and access capabilities.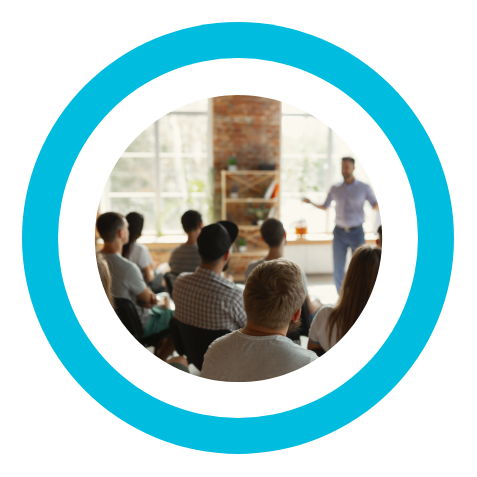 Program Development & Implementation
From program material
development to implementation
logistics, LSI has the resources to
manage large-scale training
(or learning) program execution.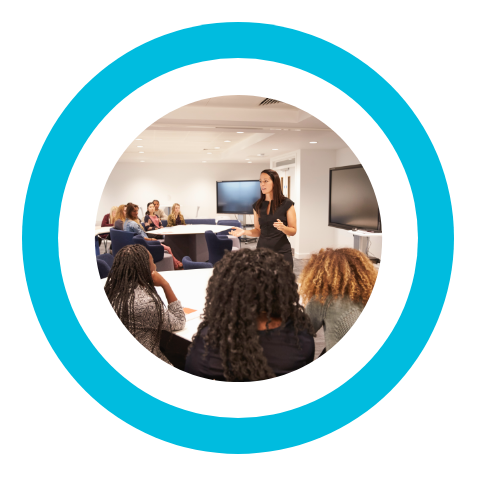 Demonstrated knowledge
acquisition, learner proficiency,
and trackable learner
engagement is the true
measure of program success.
"The training curriculum demonstrated a very sophisticated knowledge of instructional design principles."
— Contractor Performance Assessment Reporting System (CPARS) Evaluation