The DOD SkillBridge Program is an opportunity for Service members to gain valuable civilian work experience through specific industry training, apprenticeships, or internships during the last 180 days of service. SkillBridge connects Service members with industry partners in real-world job experiences.
Service members can be granted up to 180 days of permissive duty to focus solely on training full-time with approved industry partners after their unit commander provides written authorization and approval. These industry partners offer real-world training and work experience in in-demand fields of work while having the opportunity to evaluate the Service member's suitability for the work. For additional SkillBridge Program information, refer to the SkillBridge Overview website.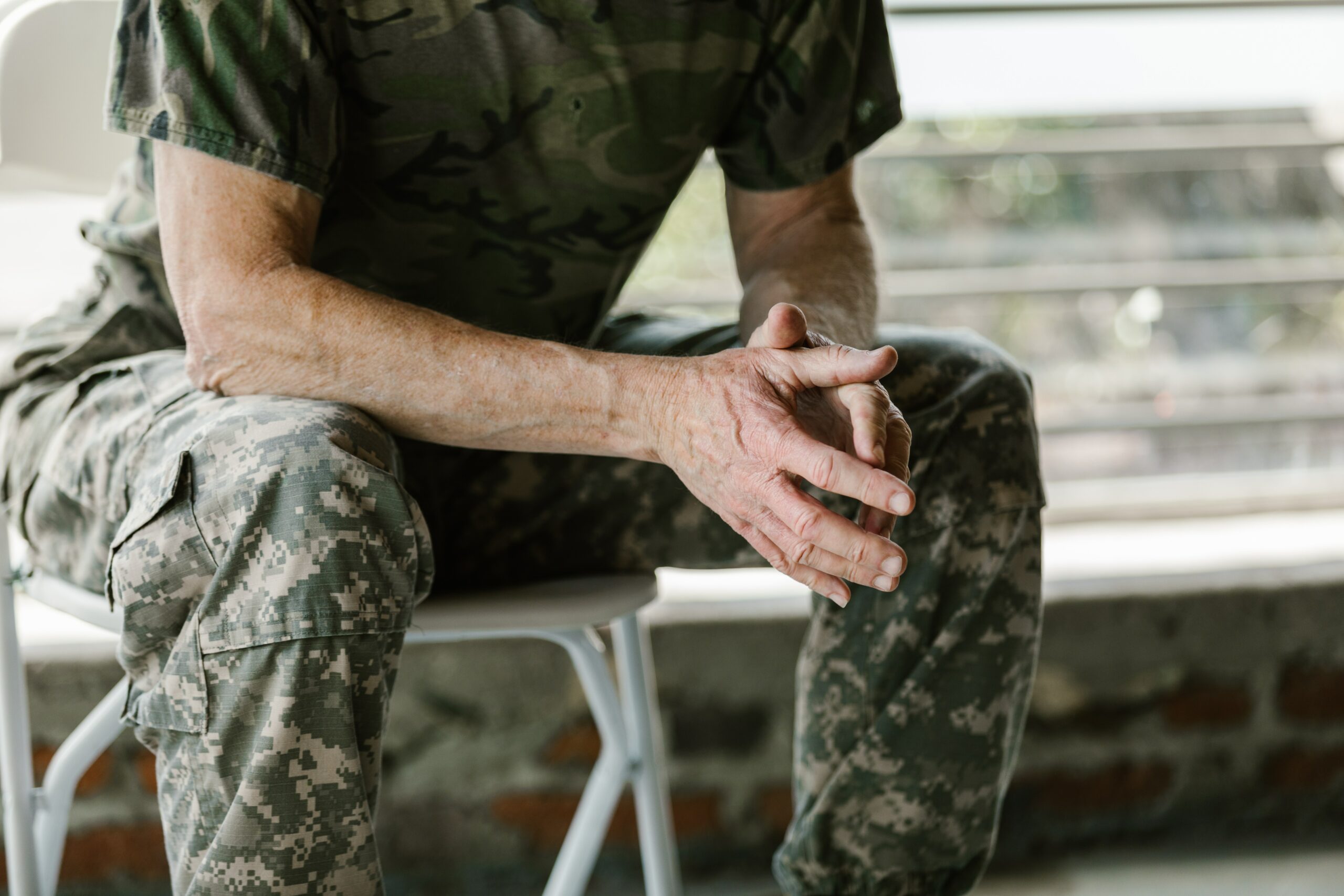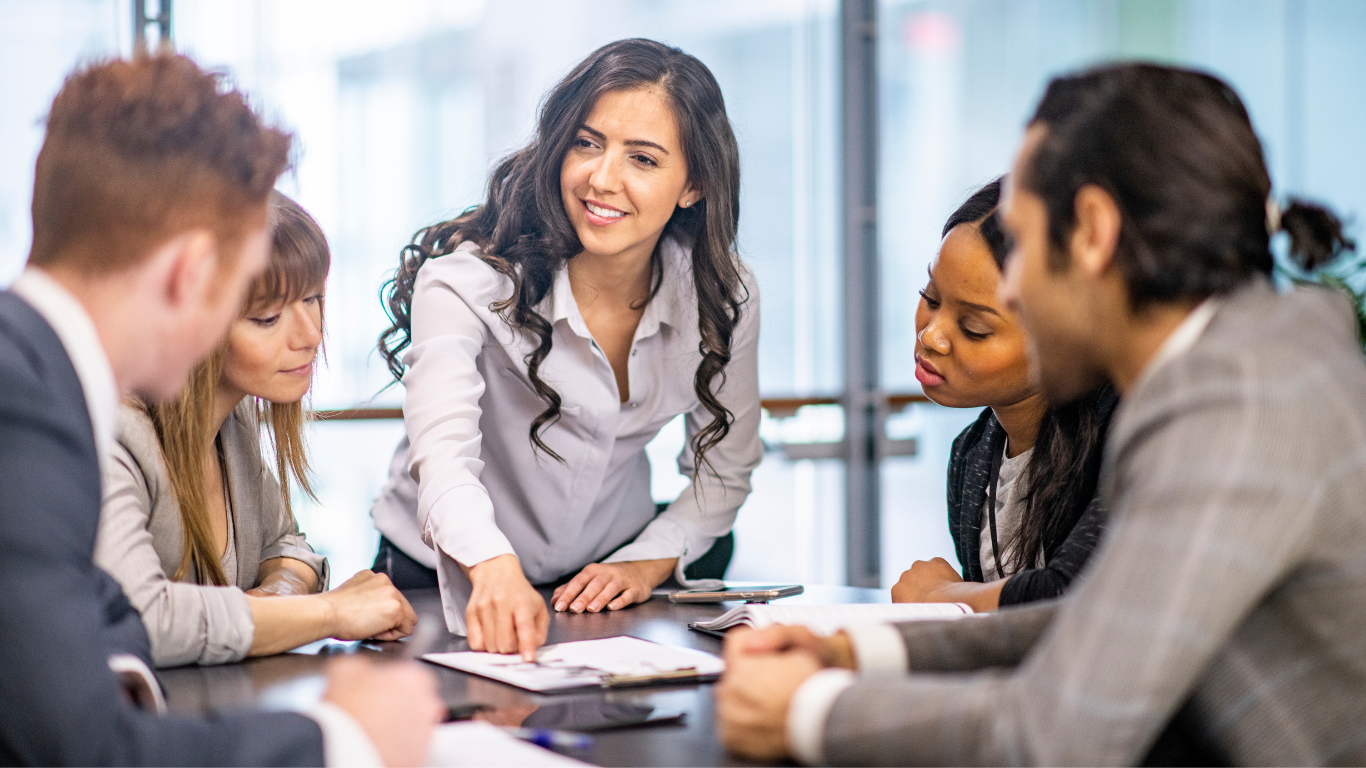 The LSI SkillBridge Internship Program is an opportunity for Service members to gain valuable civilian work experience through specific industry training during the last 180 days of service. We offer internship opportunities to gain real-world corporate experience with potential full-time employment post separation/retirement.
Service members participating in this program receive their military compensation and benefits while LSI provides the civilian training and work experience. For additional questions and answers, refer to the SkillBridge FAQ page.
LSI strives to create a program that is realistic to the needs of Service members. Our currently employed Veterans will assist in the transition to civilian work as they serve as supplemental points of contact. The goal of the internship program is to bridge the gap between Service members' skills at the end of their military service and the start of civilian work by providing a workplace learning experience that allows Service members to observe, learn, and then perform career responsibilities.
At LSI we view every employee as a long-term partner and dedicate ourselves to exceptionally high standards of excellence for every program every time. Our culture consists of a small company feeling of mentorship and community. Our workforce knows they can access company leadership to make things happen, have the influence to make a difference, and understand that they make a productive contribution in the lives of our customers.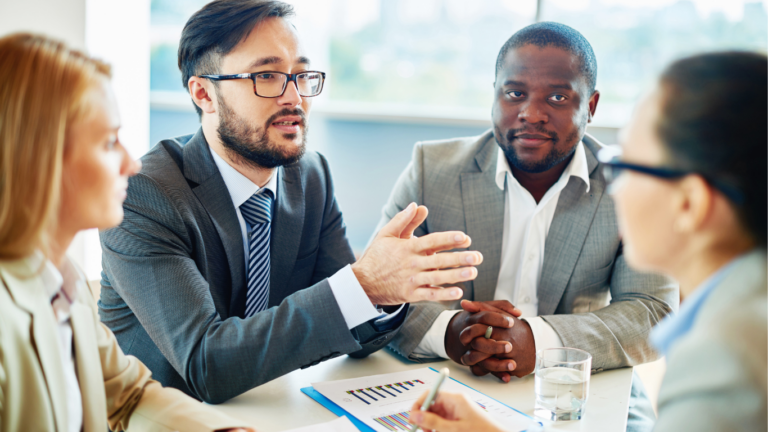 Instructional Systems Designers (ISDs) design, develop, implement, and maintain training materials for all LSI clients. Specifically at LSI, ISDs wear many hats to diversify their skillset and assist with the delivery of quality and innovative products.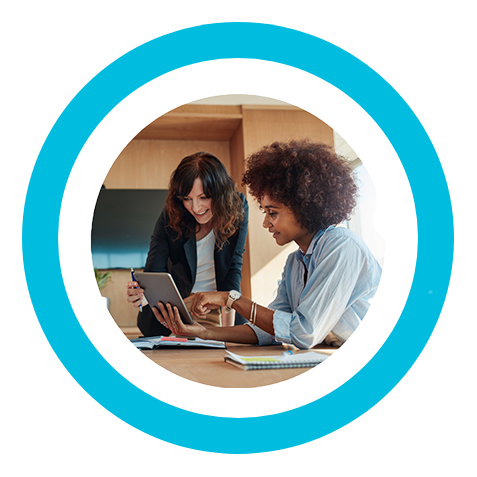 The Instructional Systems Designer role includes, but is not limited to:
Collaborate needs analysis and design of training programs to include training/task analysis and training plans
Collaborate on the design and development of Section 508 compliant learning materials (presentations, quick reference tools, instructor and participant guides, etc.) on a variety of topics
Develop Section 508 compliant web-based training in Lectora, Captivate, Camtasia, and/or Articulate Storyline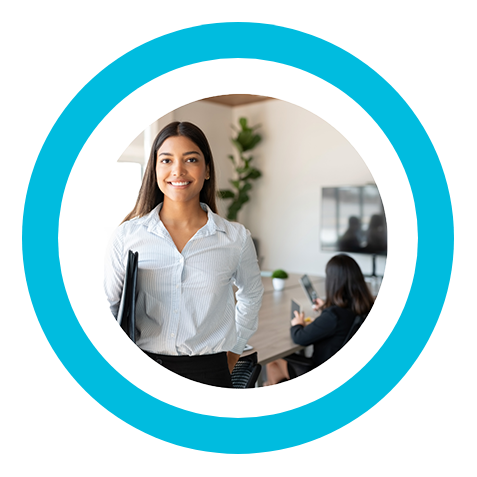 Requirements for the Instructional Systems Designer role include:
3+ years of experience designing and developing training materials on a variety of topics
Experience in designing and developing highly interactive virtual training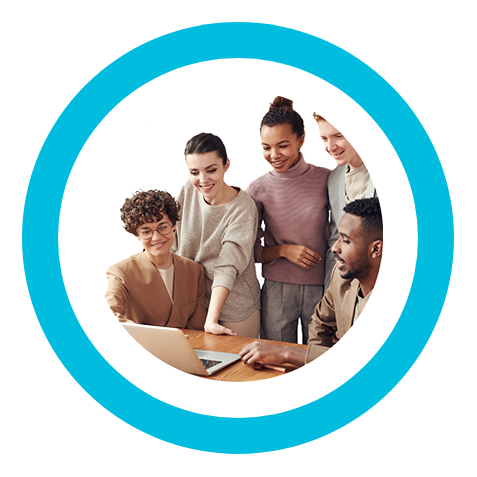 3+ years of experience designing and developing web-based training with Lectora, Captivate, Storyline, Camtasia, or other DoD approved development technologies is preferred
Bachelor's degree in a related field, graduate work, and/or additional certifications preferred
For more information about SkillBridge opportunities or to apply to our open Instructional Systems Designer (ISD) SkillBridge internship opportunity, please contact Amy Price at amy.price@lsidc.com.